Google Adwords PPC Management Services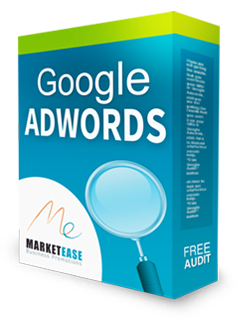 With over $12,000,000 in Adwords spending, you know you're in good hands..
As the paid version of Google, Google Ads (formerly known as AdWords) allows you to bid against your competitors for traffic to your site. This strategy is called pay per click (PPC), and it allows you to display your ads on the "Ads" section (top left and right columns) of the Google Search Engine Results Pages (SERP's).
Google Adwords is the quickest and easiest way to generate targeted search engine traffic to your site. However, in the hands of an untrained professional, your Google Adwords campaign could be costing you more money than it should.
The advantages of Google Adwords PPC over SEO:
1

Instant exposure

2

Instant traffic

3

Instant data for analysis
The disadvantages of Google Adwords PPC over SEO:
1

Costly if not managed well
As one of the only Google Certified Partners in Australia, we know what needs to be done to get a high Google Quality Score; and this means achieving the maximum amount of traffic to your site for the lowest possible cost.
And with over 2 million dollars in Google Adwords spending, we've learned a thing or two about how to manage an effective and profitable Google Adwords campaign.