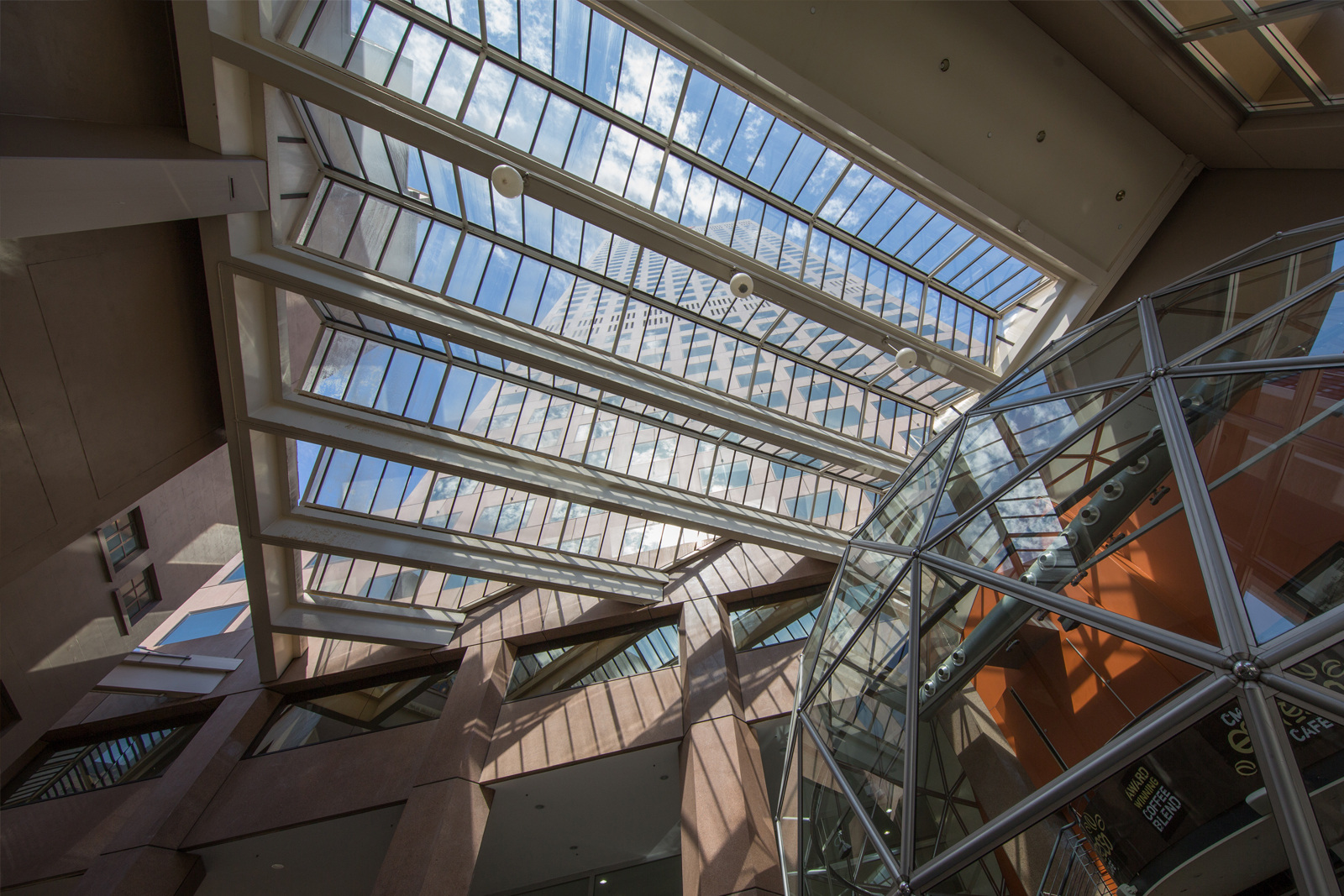 Contact Us
How we use the power of online marketing to make your brand the go-to brand in your market
Let's talk about your project
Make contact via the details below to talk more about your project or idea.
Our Offices
Level 46, Governor Phillip Tower 1 Farrer Place, SYDNEY NSW 2000
28 Greenhill Road Wayville, SA, 5034, Australia
P: 1300 662 990 F: 1300 305 335
Give us a call or drop by anytime, we endeavour to answer all enquiries within 24 hours on business days.
We are open from 9am — 5pm week days.