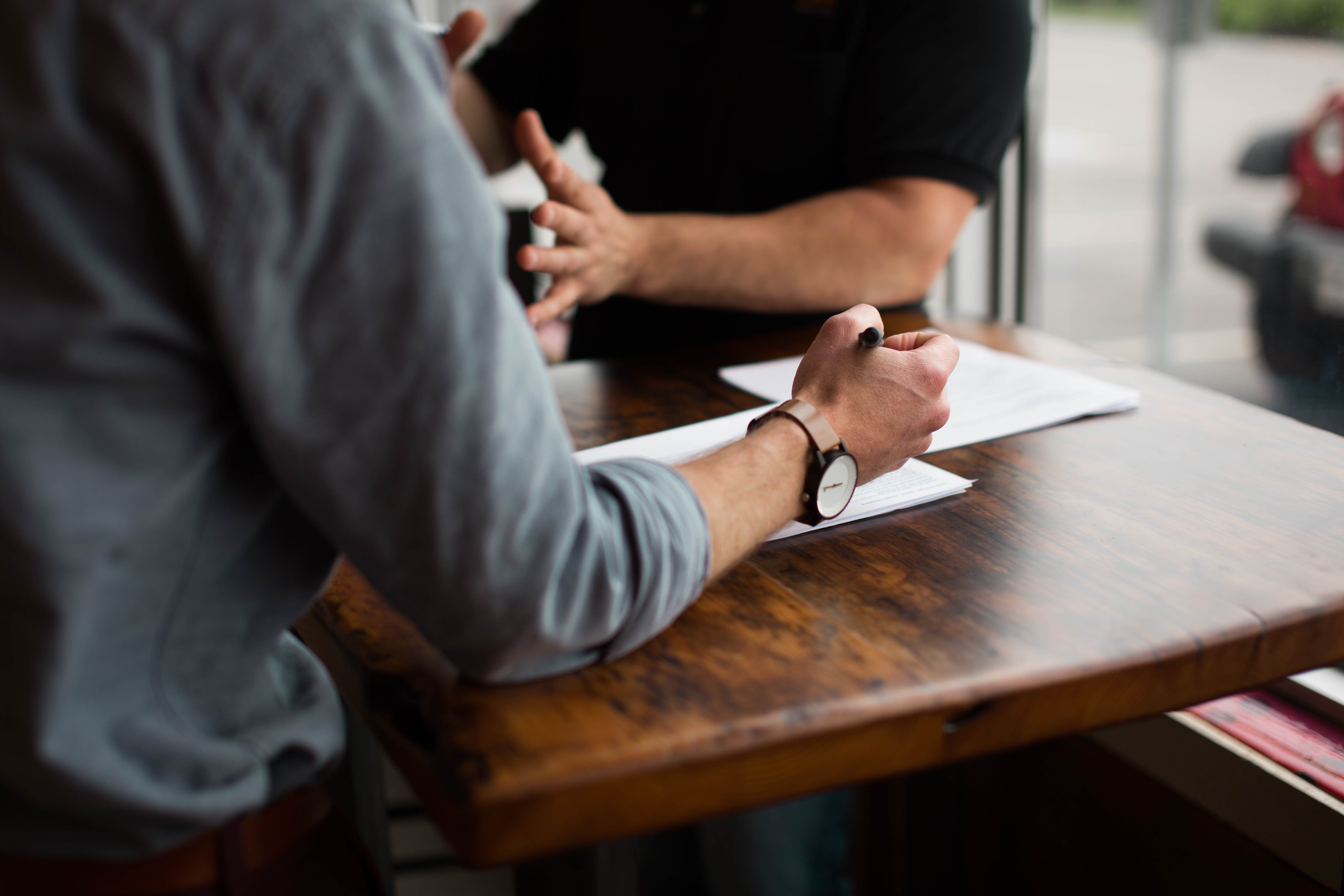 Frequently Asked Questions
How we use the power of online marketing to make your brand the go-to brand in your market
What makes you different from other digital marketing companies?
How much do your services cost?
Do you offer a guarantee?
Will there be someone I can contact for updates and answers to any questions I might have?
Have you been doing digital marketing for very long?
It all sounds good. How do I get started?