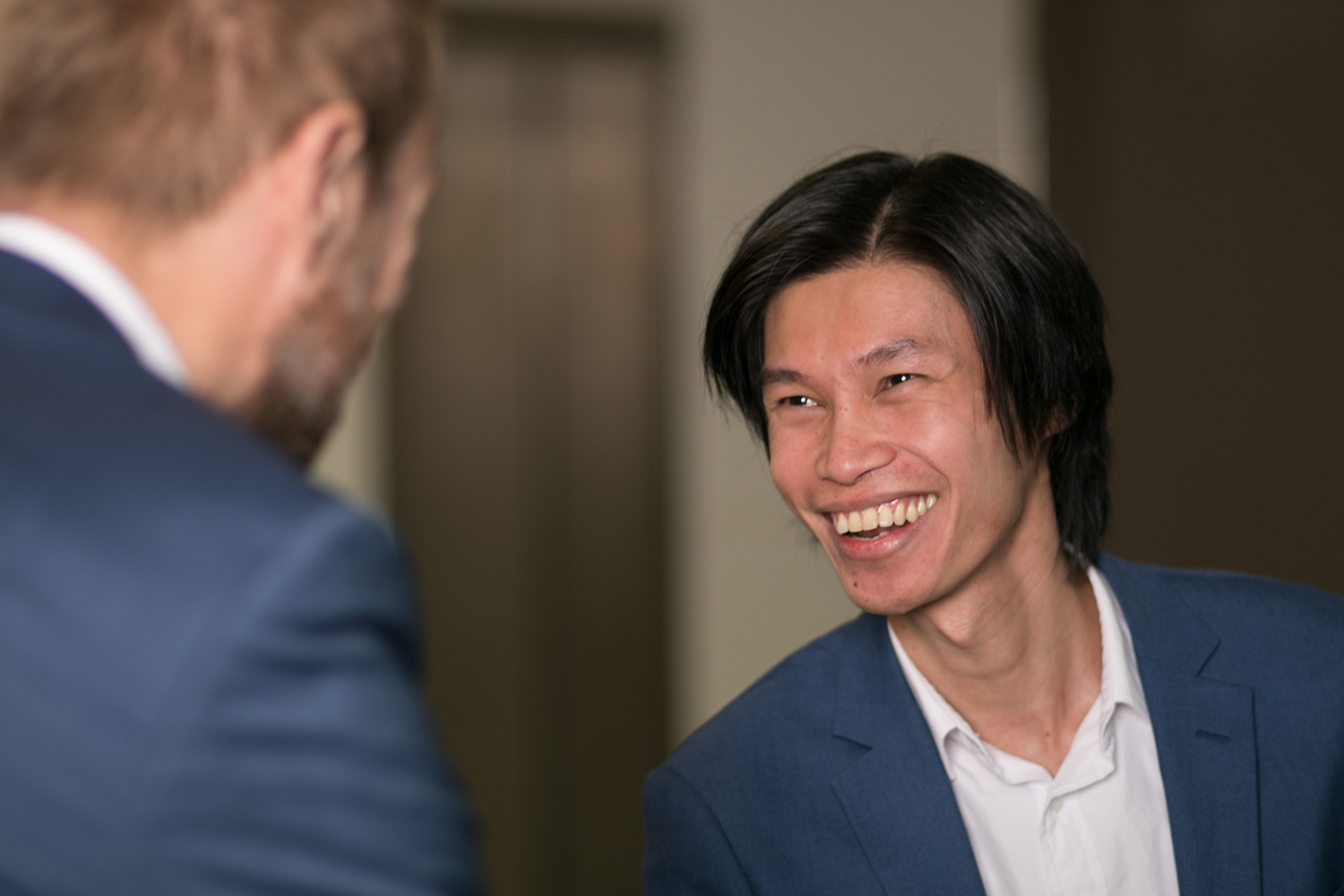 Digital Marketing Services
How we use the power of online marketing to make your brand the go-to brand in your market
How We Use The Power Of Online Marketing To Make Your Brand The Go-To Brand In Your Market
Here at Market Ease, we don't just get you top search engine rankings and qualified traffic; we build a system that will get you in front of your target market and position you as the go-to leaders in your industry. We craft systems that allow your website to work for you; not you for it. When you work with us, you can expect to have qualified leads and enquirers come to your business on autopilot, 24 hours a day, 7 days a week.
But We Don't Work With Everyone
We feel that the best way to yield a positive long term relationship with our clients is to only work with those who are "the right fit" for our business. We want to work with you if you:
Have an established business that has been running for at least a couple of years and is generating at least 6 figures per year in annual turnover.

Understand that marketing is an investment, not a cost.

Understand that marketing can take time to yield a positive return on your investment; your business cash flow can sustain the marketing investment up front for at least 3-6 months.

Believe in your products and/or services and feel that they will deliver greatness to the world.

Have already transitioned out of the start-up phase and are hungry for growth.


Want to dominate your industry online, and to be seen as the authority in your market.
We Probably Aren't A Good Fit For Your Business If You:
Are not open to new things.

Only have an idea for a business, but nothing is set in motion; or are a start-up, with little to no capital for marketing.

Are having such serious cash flow issues that spending a few thousand dollars means your family has to starve for the next month.

Promote adult content, gambling, or illegal products/services (Note: we have nothing against you if you have such a business; we just cannot service these industries as the online strategies required are quite different).
Most companies hire us to perform a combination of the following services:
Here at Market Ease, we treat every visitor, not just as a number, but as an actual person – someone with real problems, needs, aspirations and ambitions. That is why all our campaigns are designed to take the prospect through a customer journey so that the right message is communicated to the right person at the right time, and guides them from the awareness stage, to interest, desire, consideration, intention, evaluation and ultimately to the purchase.
Google Ads (formerly known as AdWords) is the quickest and easiest way to generate targeted search engine traffic to your site. However, in the hands of an untrained professional, your Google Adwords campaign could be costing you more money than it should. As a Google Certified Partner, we know what needs to be done to get a high Google Quality Score; and this means achieving the maximum amount of traffic to your site for the lowest possible cost.
Facebook Ads Services
Facebook Ads is on track to make over $4 billion in revenue this year from advertising. Someone must be clicking...

But as an advertiser, how do you get people to click your ads? And more importantly, how do you get them to buy your product or service?

See the different clever targeting options Facebook has to offer, as well the strategies that can be used to convert these users.