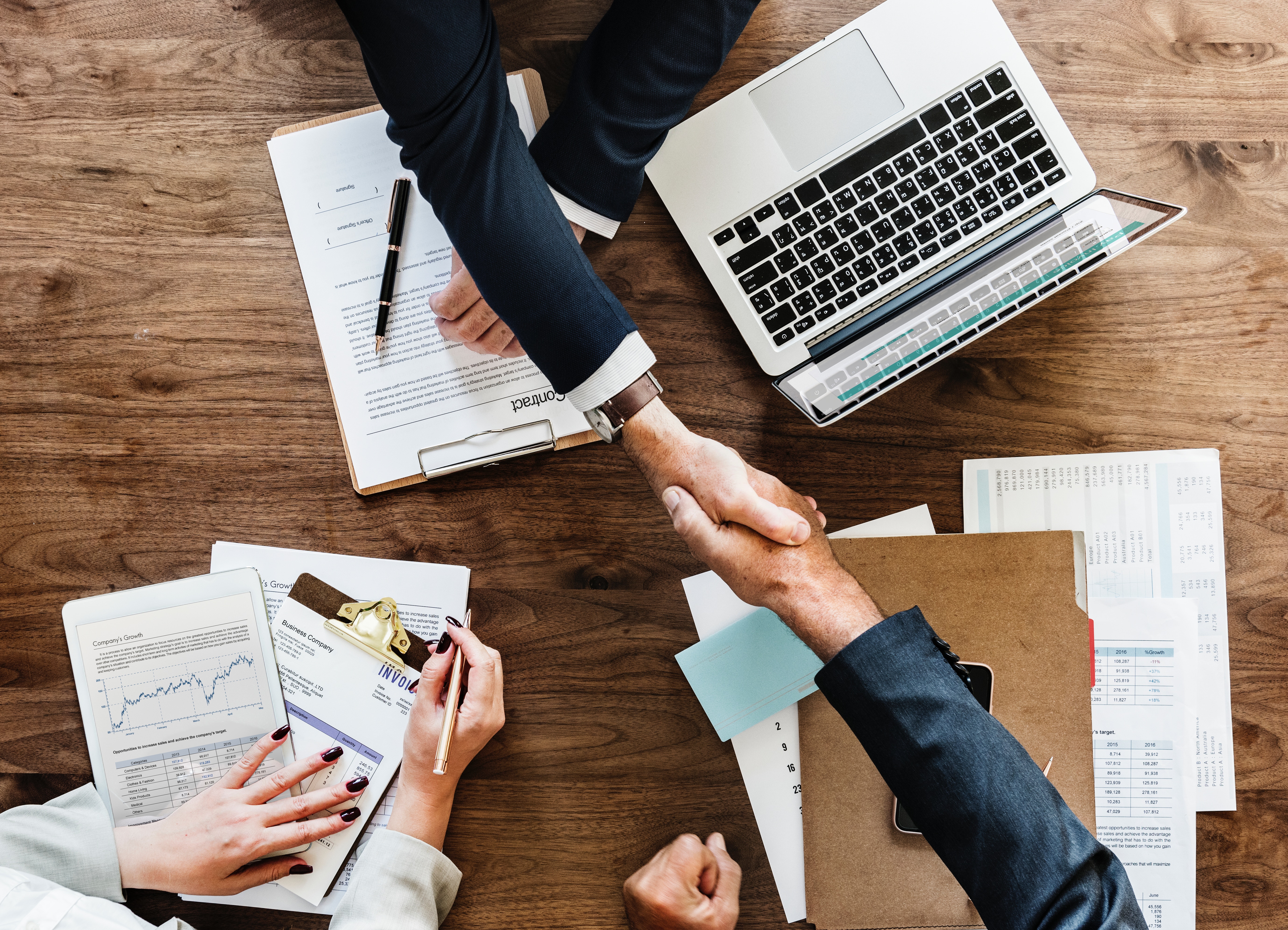 Client Success Stories
How we use the power of online marketing to make your brand the go-to brand in your market
Our Digital Marketing Specialists…
"Based on the success and feedback that we've had (in Melbourne), we're now rolling (our digital marketing campaign with Market Ease) nationally."

Glenn Forster, Sales Academy & Training Manager, Hyundai Motor Company Australia
From $3mill To $9mill In 3 Years…
"We have '800 Keyword phrases directing traffic to our website with 50% of those ranked #1"

Nick Heywood Smith, CEO, Wellness & Lifestyles Australia.
Top Of Google For All Of Our Keywords…
"We are on the first page for all of our keywords and related keywords. Since being with Market Ease, we have received a tonne of business."

Sean Bridger, Director, Marketing For Gyms
The Business Has Just Skyrocketed…
"I have seen a 40 to 50% increase in business. Everything has worked out perfectly and I am truly happy."

Pat Liapis, Owner, Direct Salon Equipment
#1 For The Most Competitive And
Profitable Term In Our Industry…
"3 months into our contract, we were able to gain the number one listing for the hotly contended term, "bean bags", which we still hold onto now."

Matthew Carmody, Marketing Manager, Slumbertrek Australia
A Lot More Qualified Leads...
"Market Ease have been able to generate much more qualified leads. Since working with them, we have been able to grow our business and expand."

Justine Milankovic, Managing Director, Finance Funding Australia
#1, 2 & 3 In All Major Cities…
"It was critical for us to appear in the top 3 in searches for dog training. Almost immediately that happened and in each city."

George Lygidakis, Managing Director, Sit Drop Stay