Facebook Ads Management Services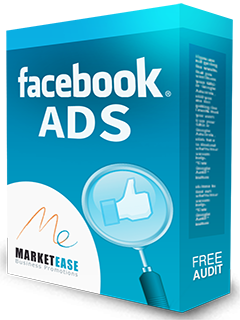 Facebook and Instagram advertising is an effective way to assist your business growth online.
In Australia alone, there are more than 9 million active Instagram users and over 15 million active Facebook users with users spending several hours per week on the platforms.
Facebook claims to have thousands of data points on each of its users meaning these platforms present the opportunity to reach your audience directly through a laser focused approach. In addition, we create ads that resonate with your audience.
The benefits of Facebook and Instagram advertising are very clear however, advanced advertising tactics require skilled Facebook marketers to execute campaigns that are in line with your overall strategy.
Some of the advanced advertising tactics we execute for our clients include:
These are just a few items needed to implement a profitable Facebook and Instagram ads campaign.
If you are interested in exploring the methods we utilise here at Market Ease, please reach out to us to schedule some time to meet.